2019 – Beach Eqiupment Rental Service
The Beach Equipment Services are now being provided by Just For The Beach Rentals.     Contact them by clicking on the brochure below, or calling them at 1-866-629-7368.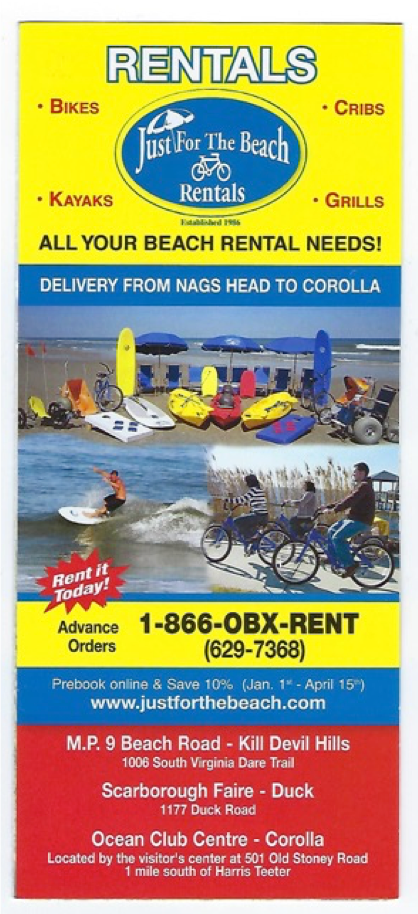 Vacation Homes for Rent
Many of the Buck Island homeowners make their properties available for rent.  Click above for a map of the community and links to rental homes.