Rentals
Buck Island has many properties available for rent. Each owner offers their property through a rental agency or privately. The map below of the community has designations of the Lot/House numbers with a chart below where you can link to information about the property and rental opportunities.
The following You Tube video was produced by Twiddy and is an excellent overview of our community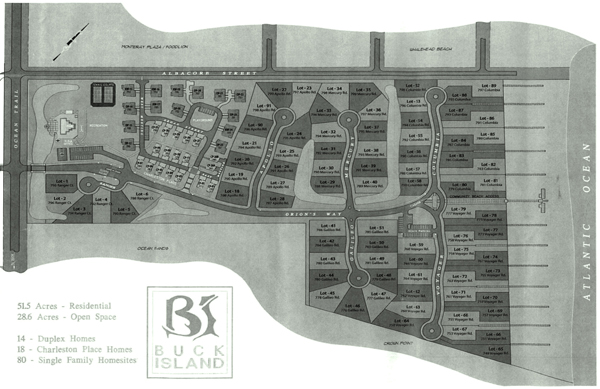 To list your property, please download, complete, and send the following form to Webmaster




Vacation Homes for Rent
Many of the Buck Island homeowners make their properties available for rent.  Click above for a map of the community and links to rental homes.